---
Huiqiang New Material is a high-tech enterprise focusing on the R&D, production and sales of high-quality lithium-ion battery film. Huiqiang film enters thousands of households with new energy automobiles to make contribution to the world blue sky and white clouds.
Since 2015, Huiqiang has been rated as "China Top 10 Diaphragm Enterprises" by the authority for seven consecutive years. It's a member of the automotive power lithium battery diaphragm group and "Battery 100" -- Zhongguancun New battery Technology Innovation and Entrepreneurship Alliance vice chairman unit. The company has successively won the honors of " Little Giant of Science and Technology Cultivate Enterprise in Henan" and " Science and Technology SMES in Henan", and was rated as "Henan Provincial Functional Diaphragm Materials Engineering Technology Research Center". The company's "lithium battery high-stability composite diaphragm and solid electrolyte diaphragm technology" won the "Science and technology Achievement Registration Certificate" issued by Hubei Provincial Science and Technology Department. A number of technologies were awarded the "Registration Certificate of Scientific and Technological Achievements" issued by Wuhan Science and Technology Bureau. In July 2021, the Ministry of Industry and Information Technology awarded its subsidiary Wuhan Huiqiang the title of "specialized and innovative 'Little Giant' enterprise". In March 2022, Huiqiang's project of "R&D and Industrialization of high-end power three-layer Co-extruded lithium battery Separator" was awarded the "Henan Provincial Science and Technology Progress Award" by Henan Provincial People's Government.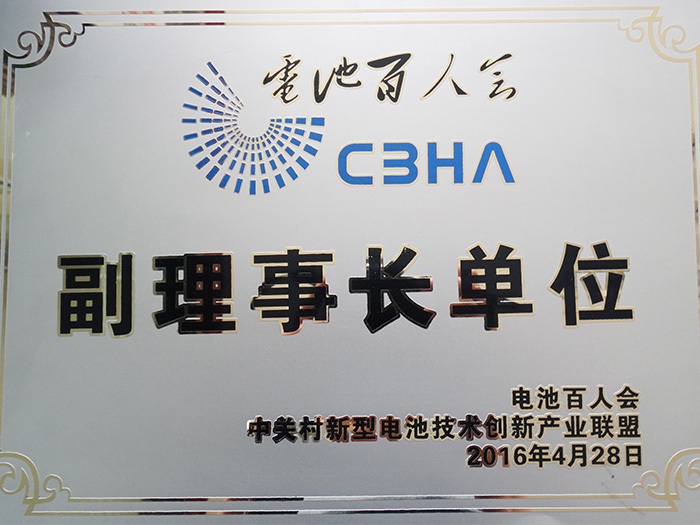 Vice President Unit of New Battery Technology Innovation Alliance.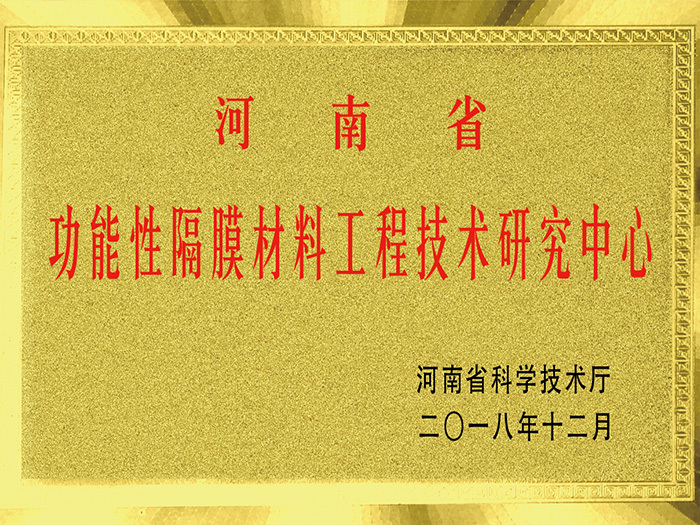 Engineering Technology Research Center for Functional film Materials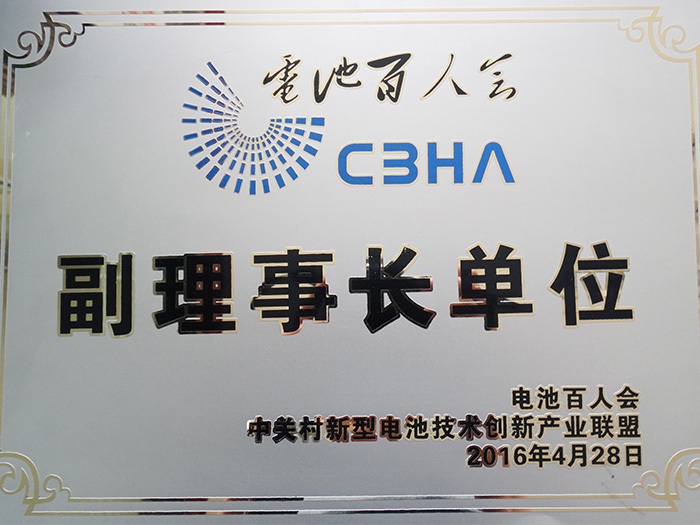 Vice President Unit of New Battery Technology Innovation Alliance.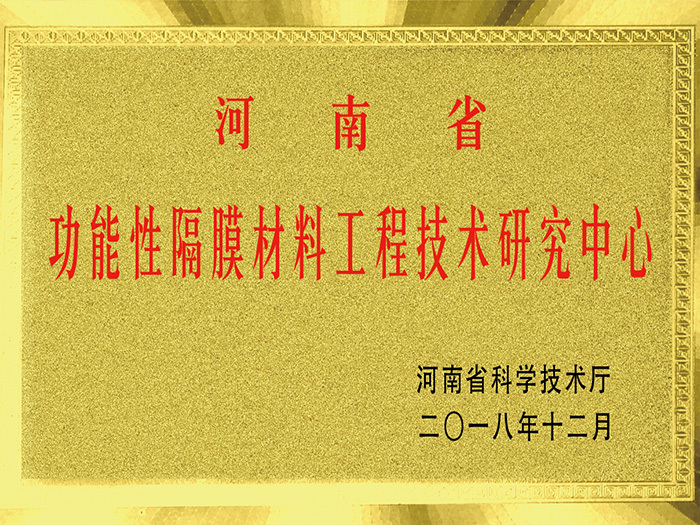 Engineering Technology Research Center for Functional film Materials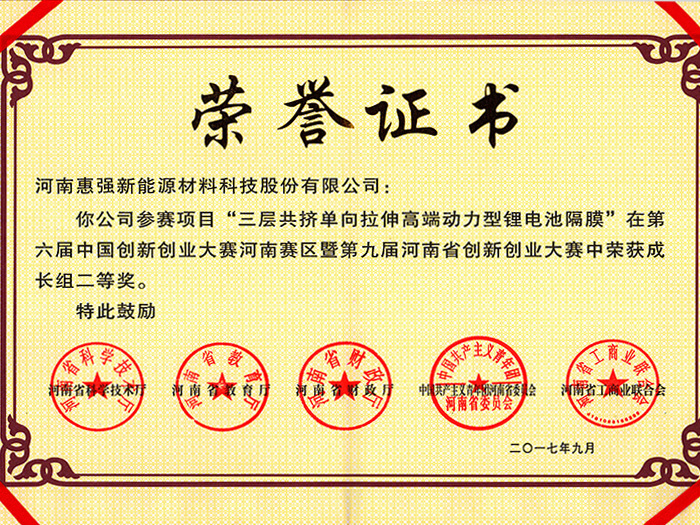 The Certificate of Provincial Second Prize for Innovation Competition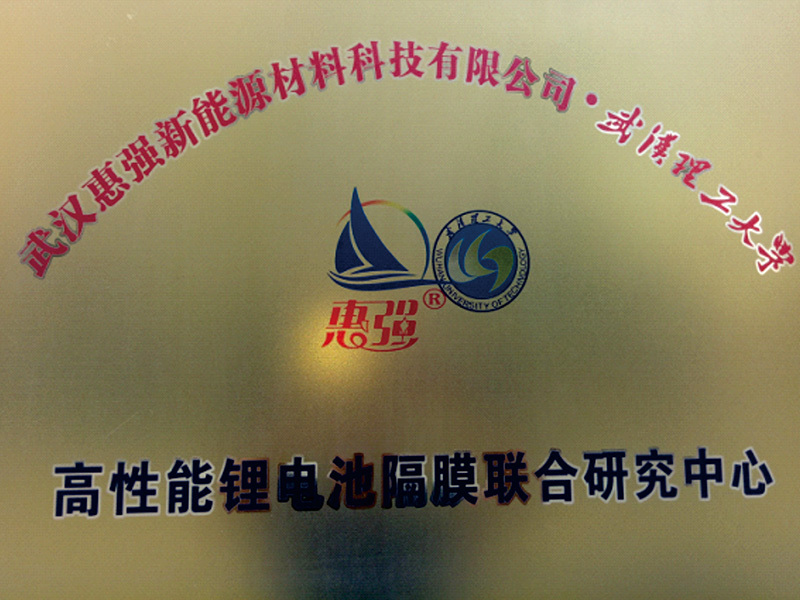 High Performance Lithium Battery Film Joint Research Center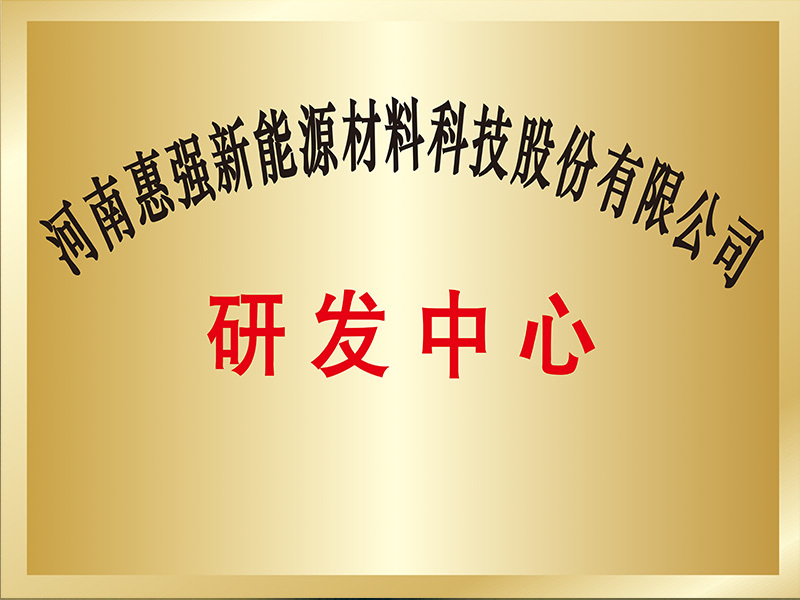 Huiqiang New Energy Research and Development Center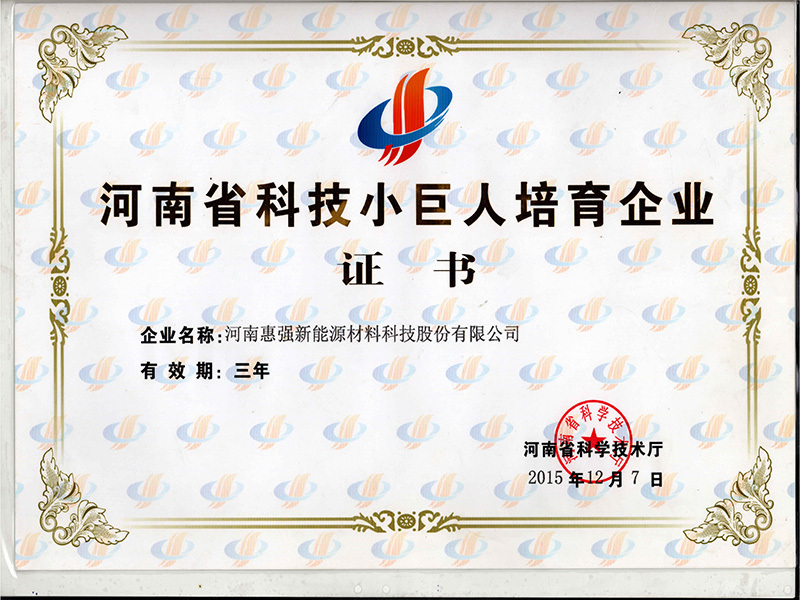 Technology giants foster enterprises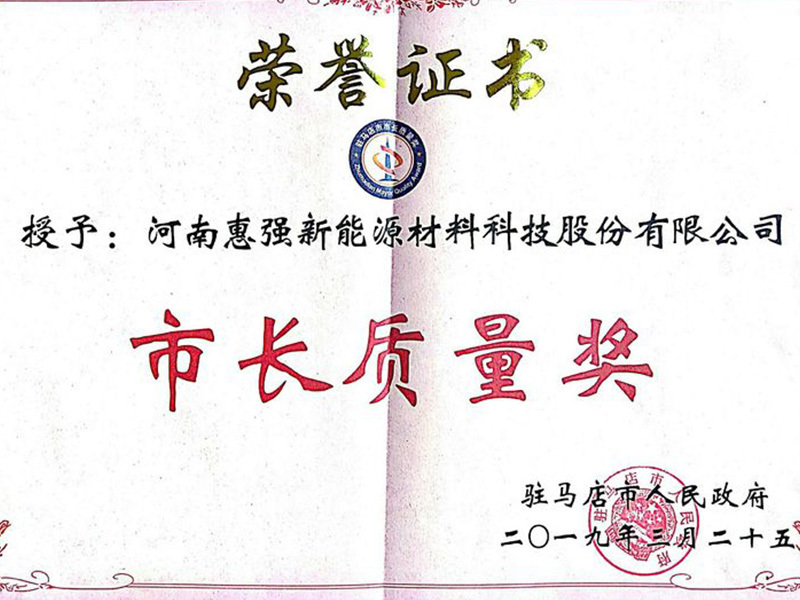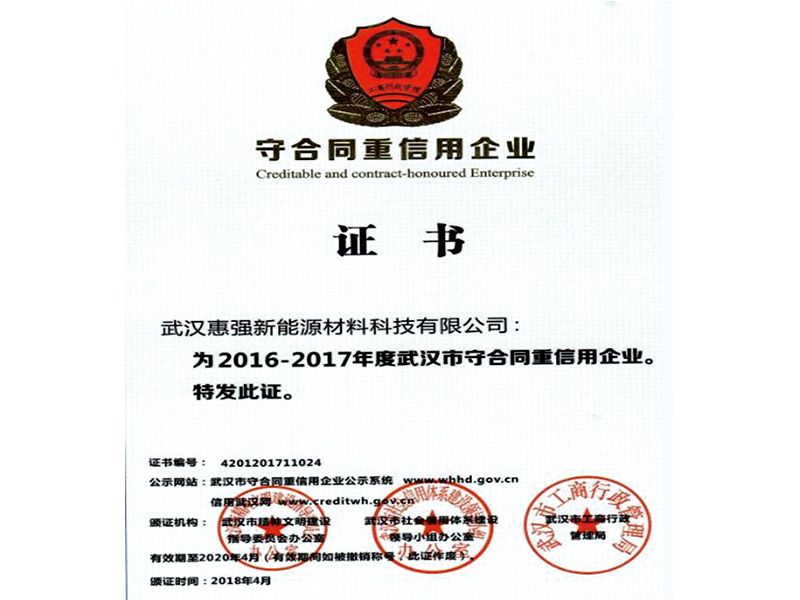 Contract-honoring certificate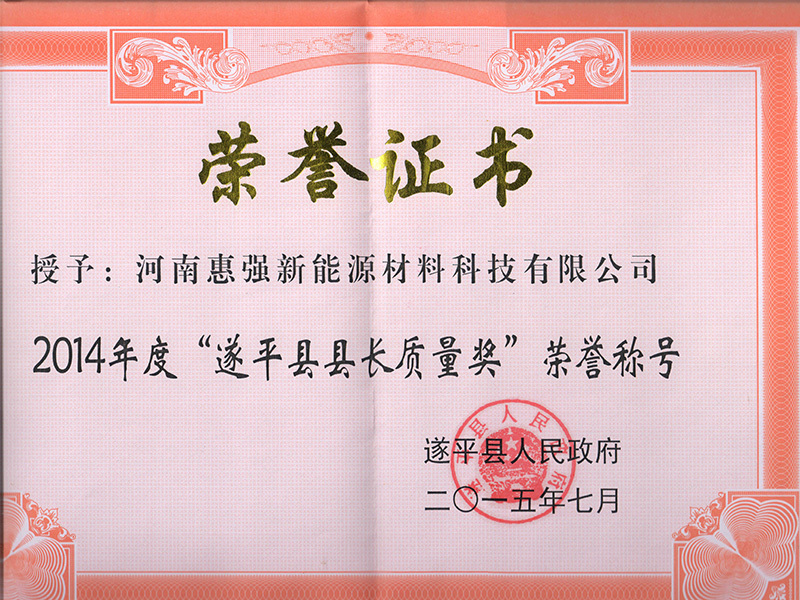 Suiping County Magistrate Quality Award